[ad_1]
Who's ready for a few sneak peeks at the new products coming to The Shoppe this week?  The designers are still hard at work, but they are ready to give you a few glimpses of what's in the works!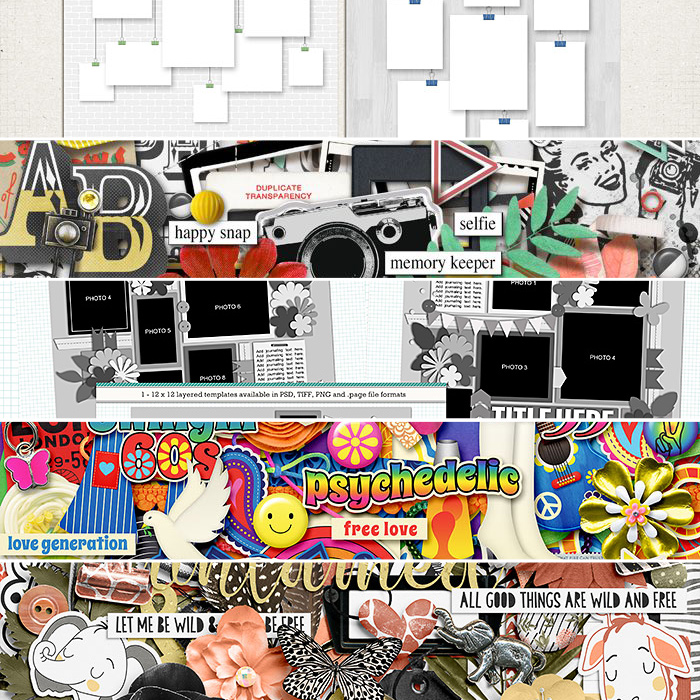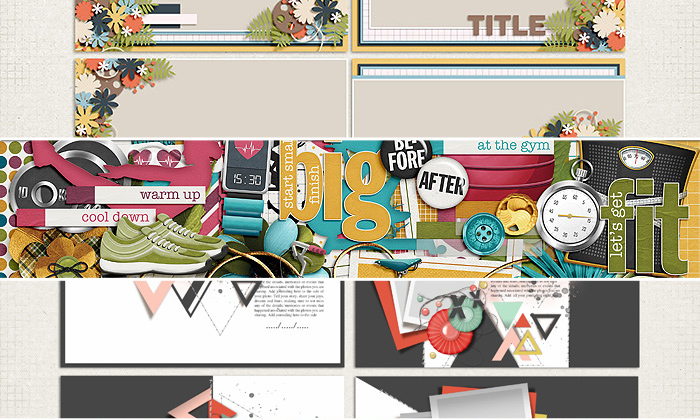 We are already loving what we're seeing, and the Babes do too.  Take a look at these layouts that they have created.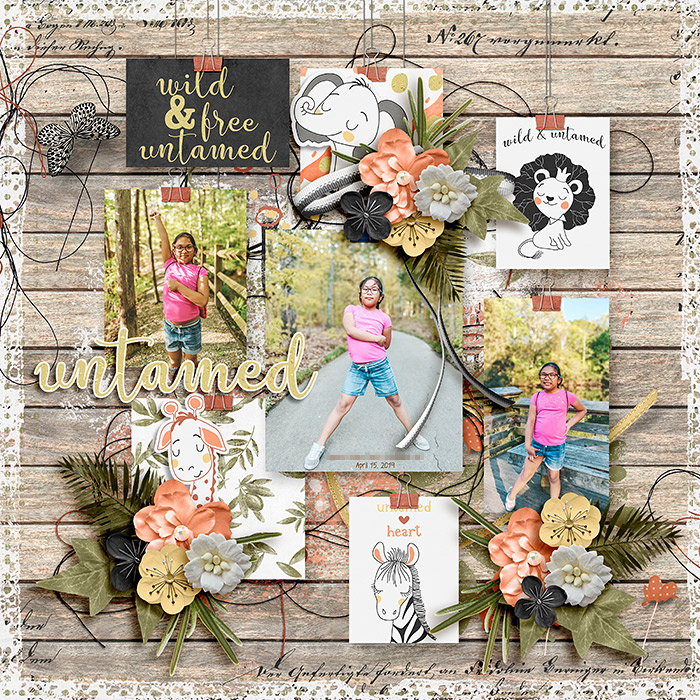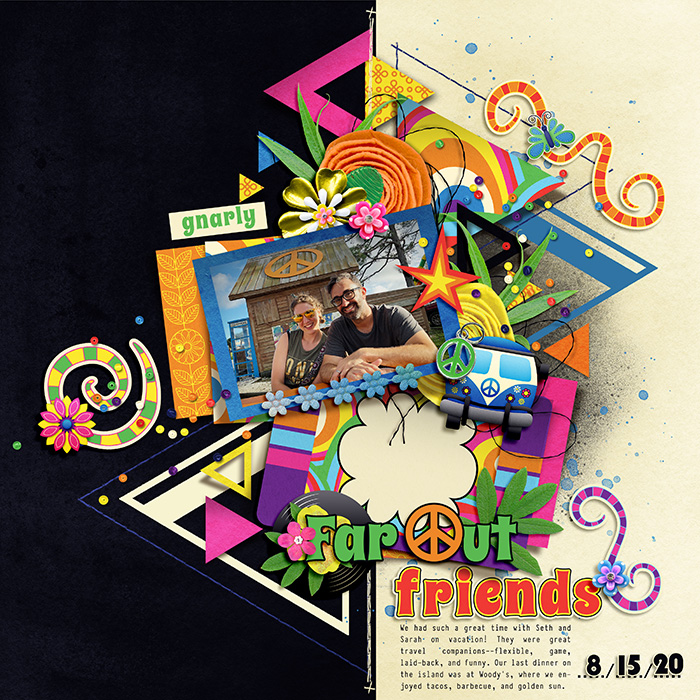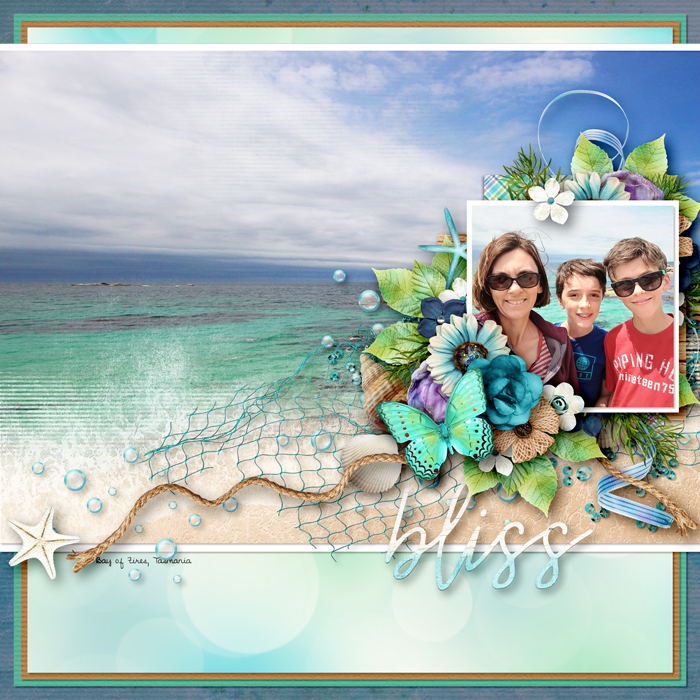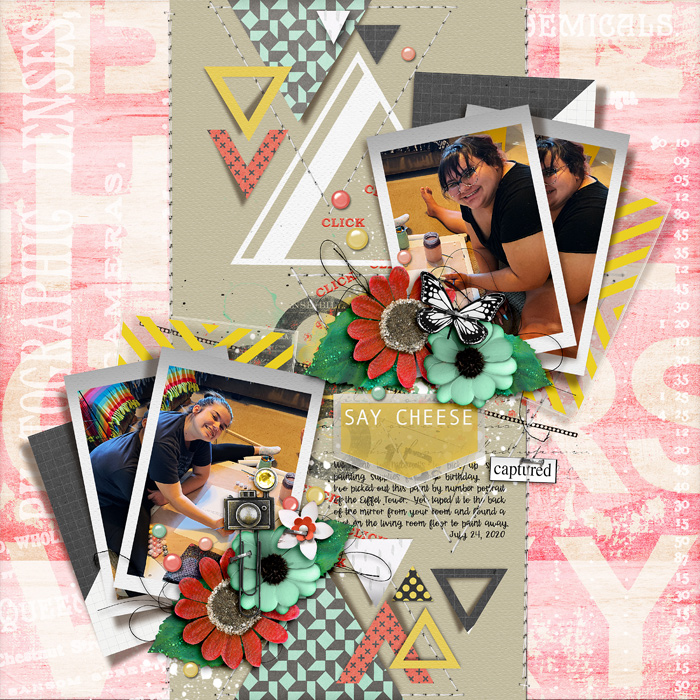 Be sure to stay tuned Friday evening for all the news and new releases.  Robin will be here on the blog, so don't miss it!
[ad_2]
Source link