[ad_1]
Tuck It In Tuesday – 8/18
It's the favorite day of the week for us pocket scrappers… Tuck It In Tuesday! A day to celebrate the creativity, photos and stories shared by our online friends. It's always fun to look through another person's lens, see their surroundings and daily lives. It's a little sneak peek at other parts of the world, one scrapbook page at a time.
Let me show a few off from last week: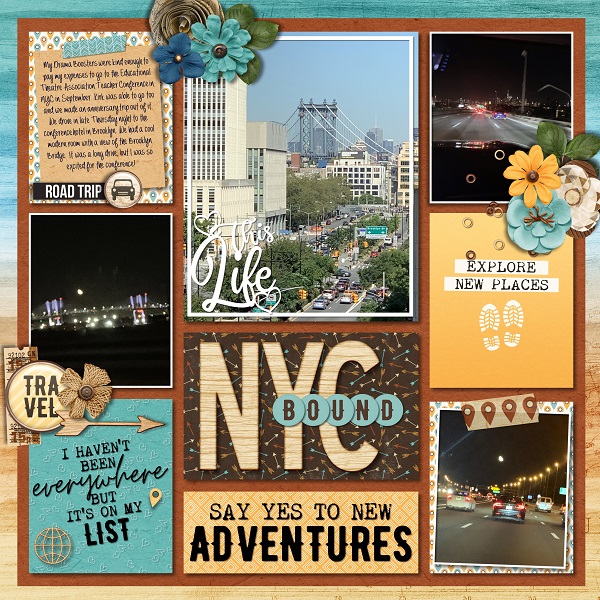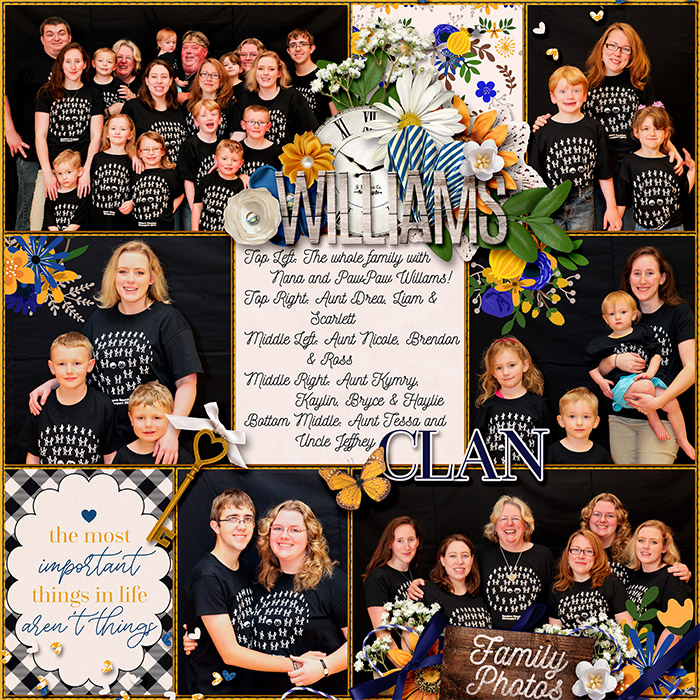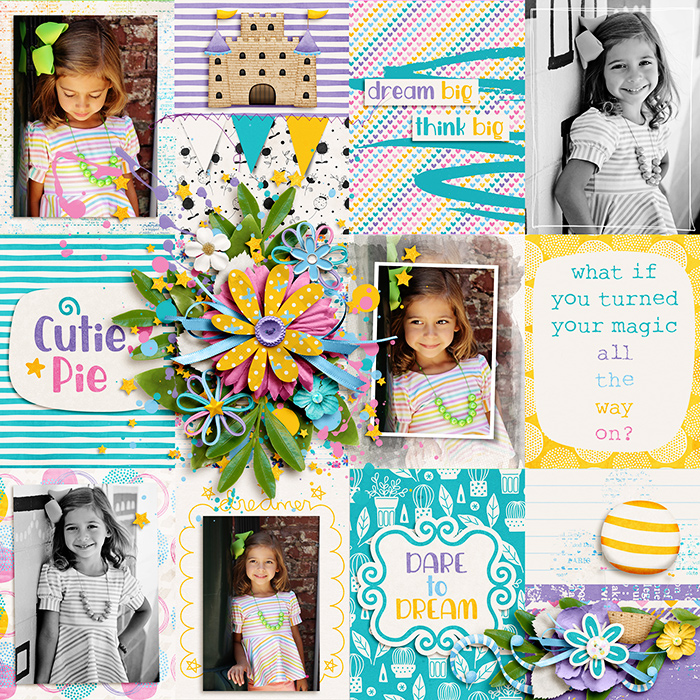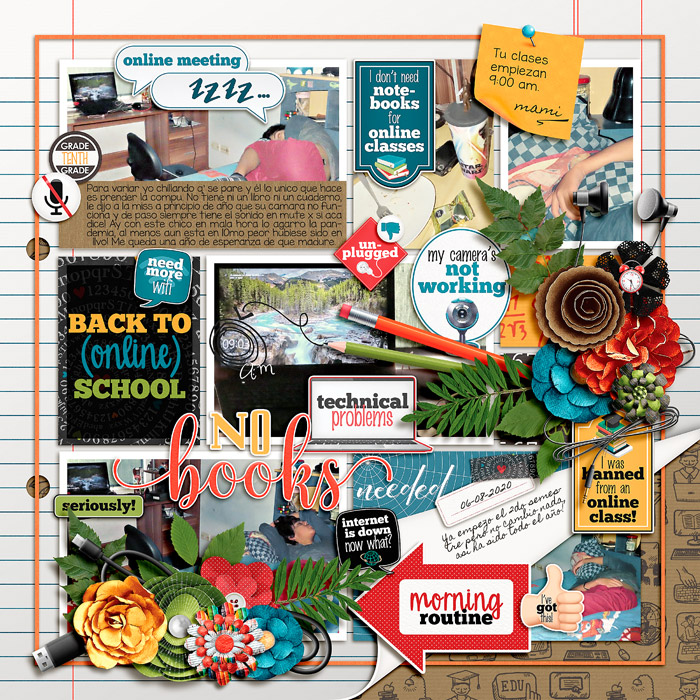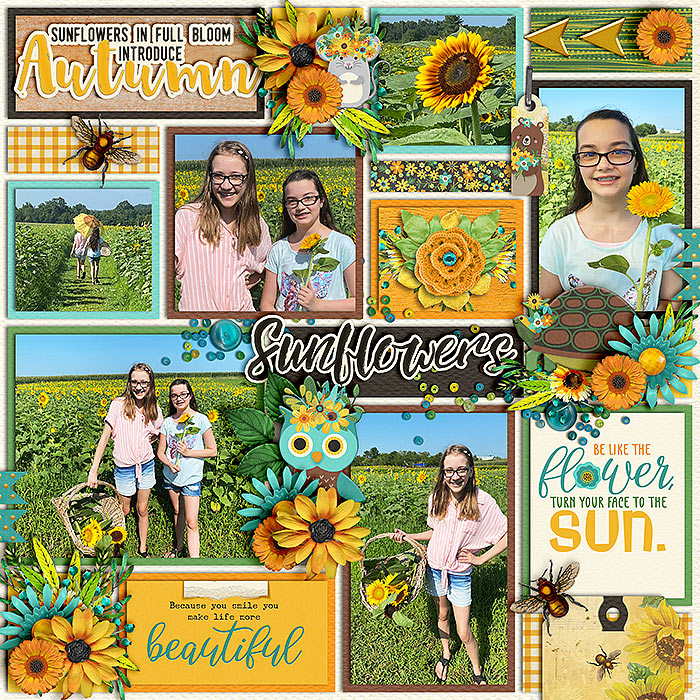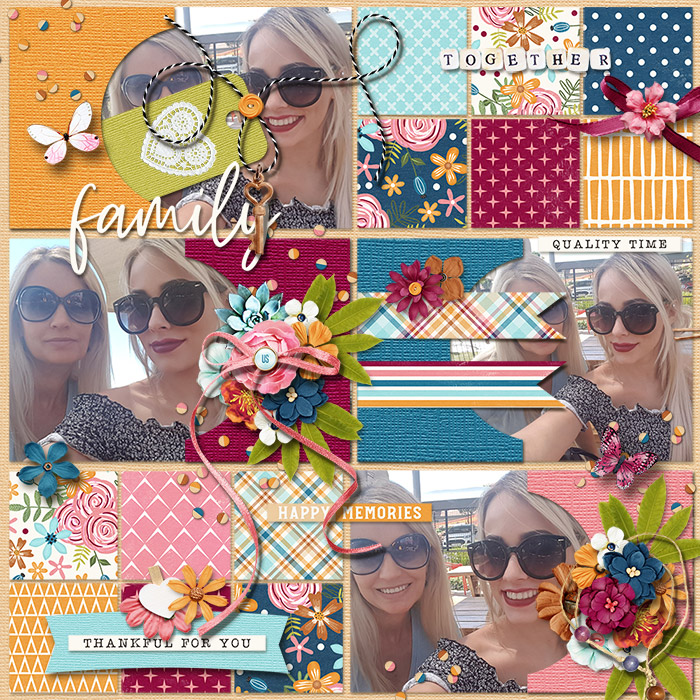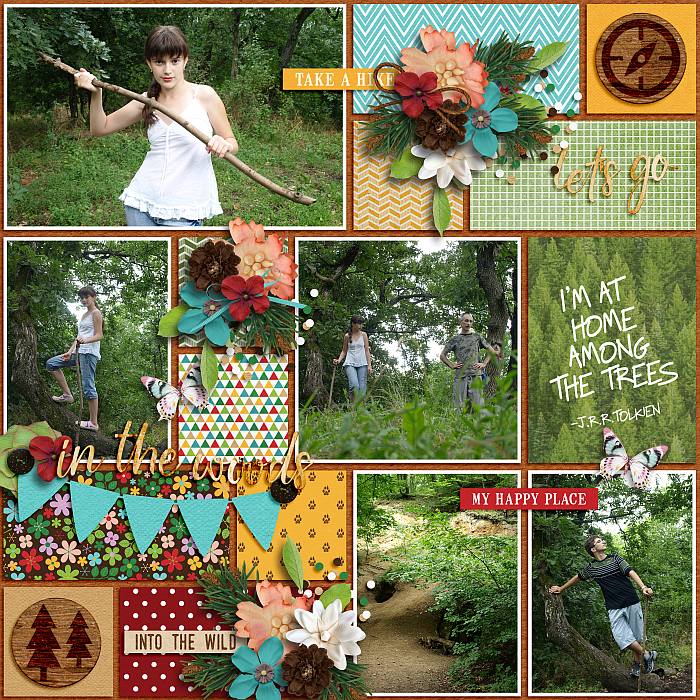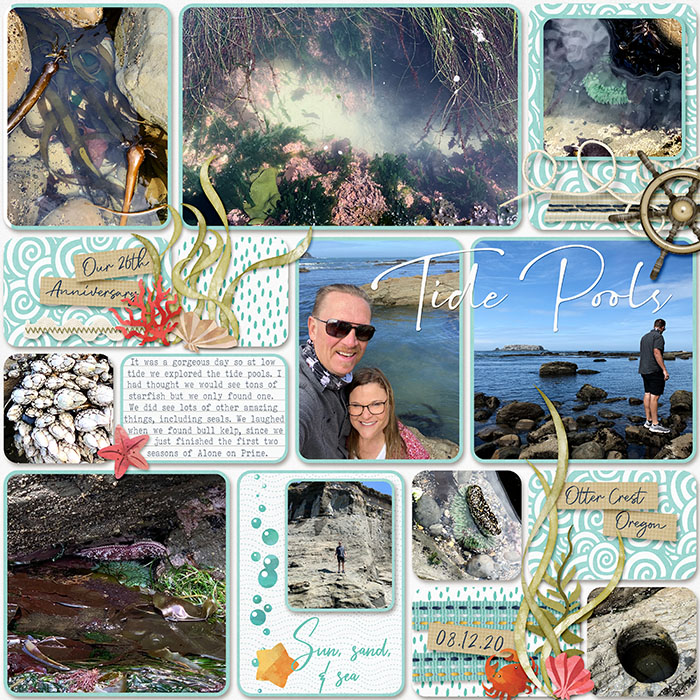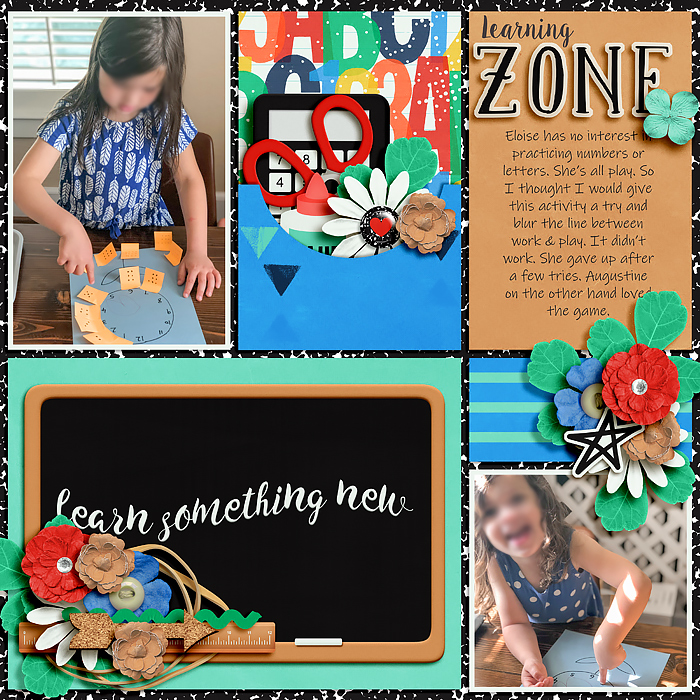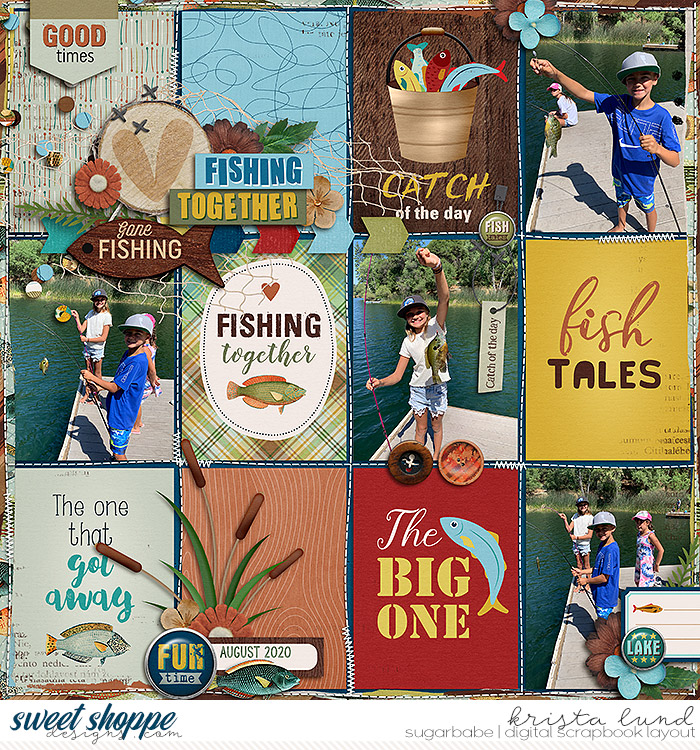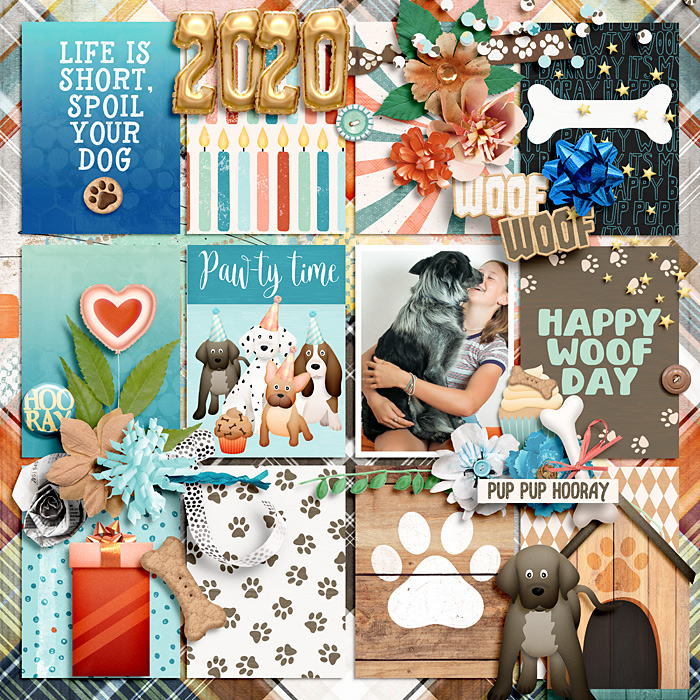 Same spot next week for more!


[ad_2]
Source link