[ad_1]
Hey, Hey Sweet Shoppers! The weekend is here, and our Summer Going, Going… GONE sale is history! With a break from new releases last weekend, our designers have been hard at work over the past couple of weeks creating a heap of amazing NEW bundles and templates for you guys including the latest of our Summer Jam Summer Sixlets which are free with a $15 purchase select weekends this summer!
I can't wait to show you what the girls have been up to over the past few days, so let's kick things off with your first look at…
I absolutely adore this week's new goodies from the girls, and think there is something for everyone hitting the shoppe tonight! One of my favorite new treats has to be Fish Tales from Blagovesta because the colors are fantastic, and the kit is just packed with whimsical, fishy details that I think are just perfect for telling your summer stories! This beauty is just one of many amazing kits and templates from the girls making a debut tonight, so be sure to stop by this weekend to take a closer look at all of our newest treats while they are 25% off!
If that weren't sweet enough on its own, if you're looking to stock up on a few things for your stash, the latest of our Summer Jam Summer Sixlets is here, and not only is it inspired by a fantastic song from One Direction, it's an incredible kit if you have boys to scrap! Traci, KCB, Flergs, Grace, Ru & Brook teamed up to create Live While We're Young, and they've seriously knocked it out of the park! With a rich and masculine color scheme, a heap of fun, boyish elements and a whimsical template that finishes the collection perfectly, this is one sweet treat you won't want to miss…
As you can see Live While We're Young is FREE when you spend $15 over the next week, so be sure to add this to your stash before it's too late! This fun kit is #3 in a series of 5 kits that are part of our weekly summer promo, so be sure to check back over the next two weekends to collect the rest of the series!
Like always, our amazing creative team, the SugarBabes have created a slew of gorgeous pages with our newest treats and this week's summer sixlet, so before I head off for the weekend, here's some phenomenal eye candy from the team that I hope gets you in the mood to do some scrapping this weekend…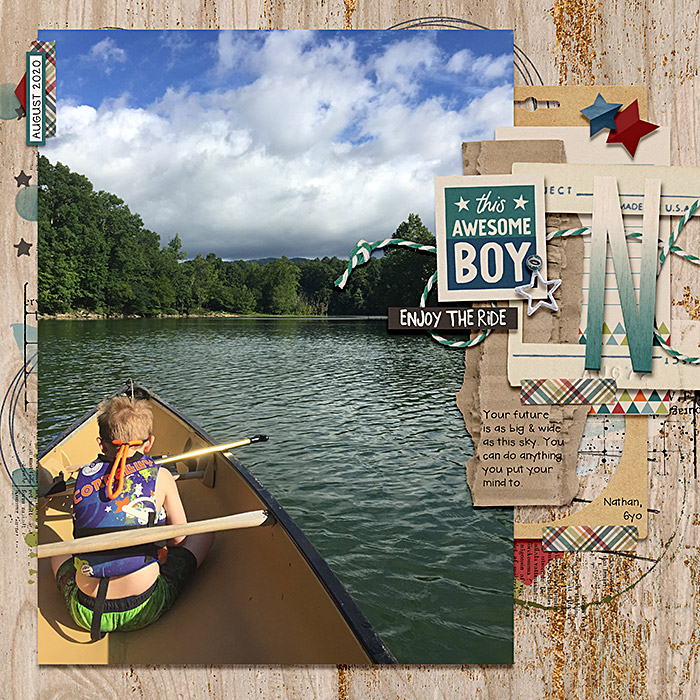 layout by SugarBabe LeeAndra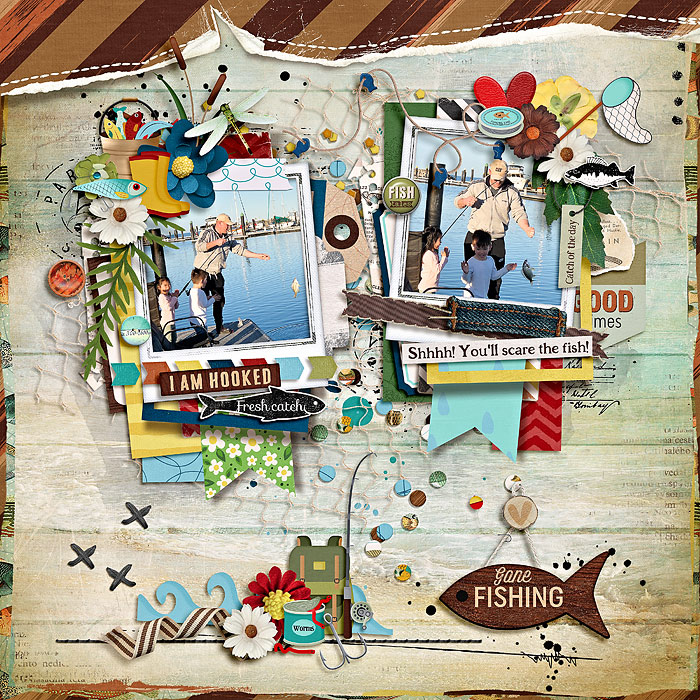 layout by SugarBabe Eve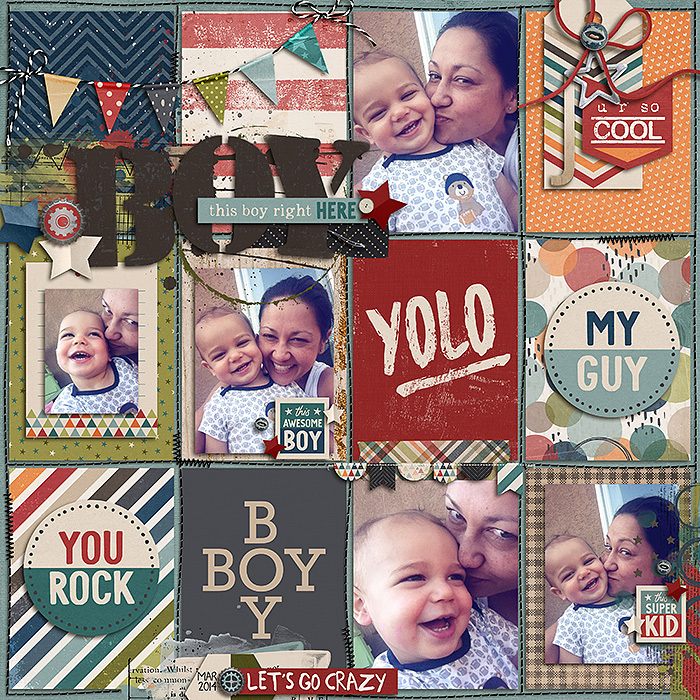 layout by SugarBabe Krista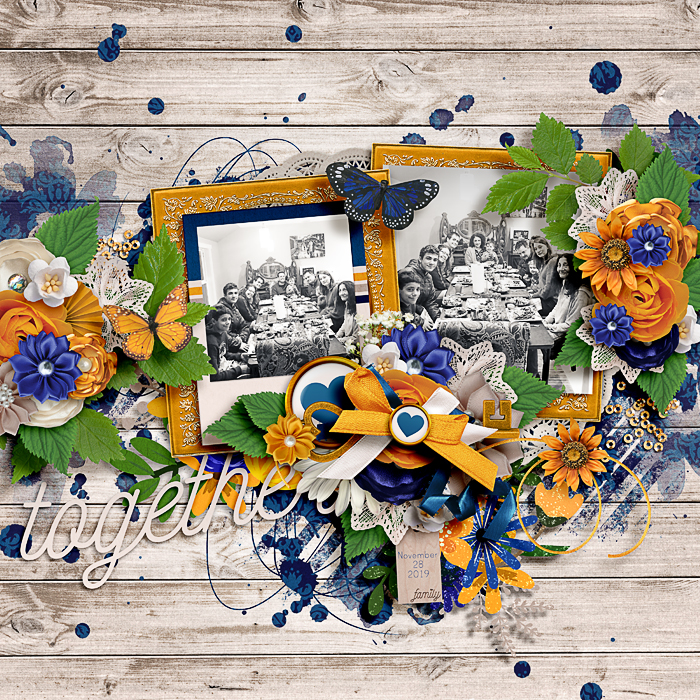 layout by SugarBabe Sheri

layout by SugarBabe KimE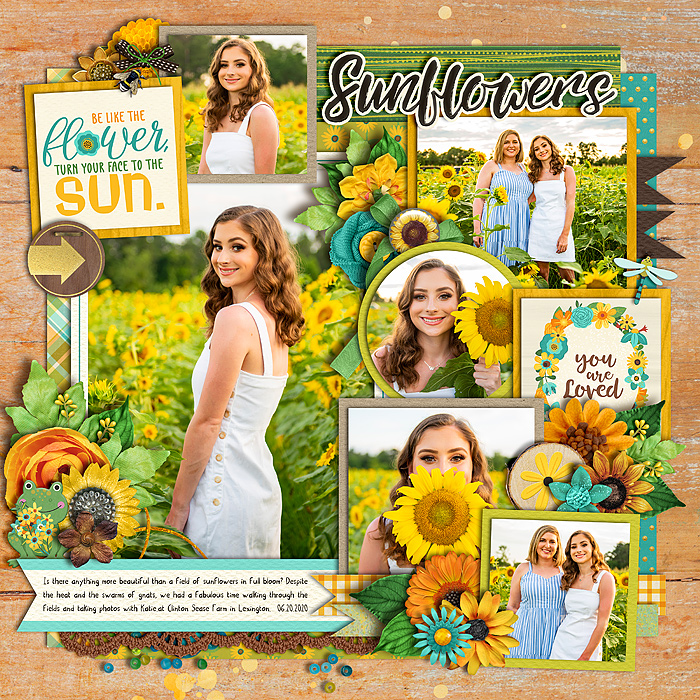 layout by SugarBabe Kendall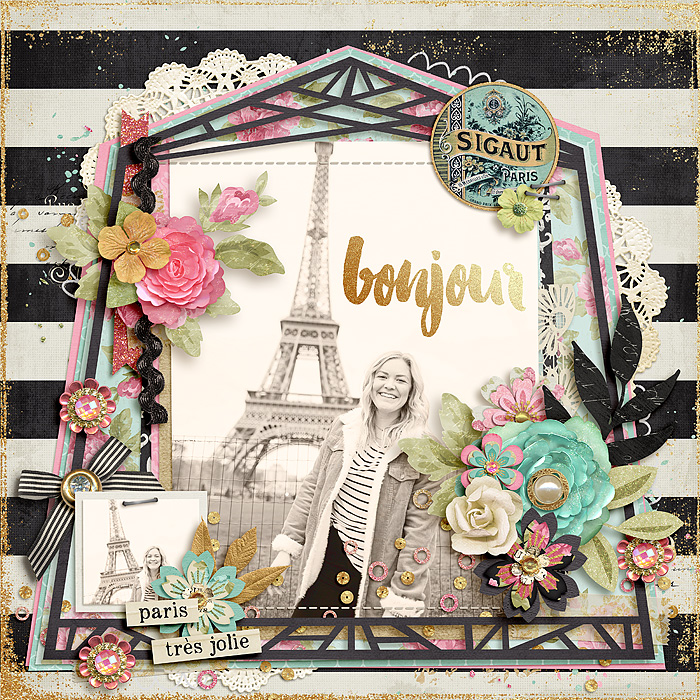 layout by SugarBabe Mary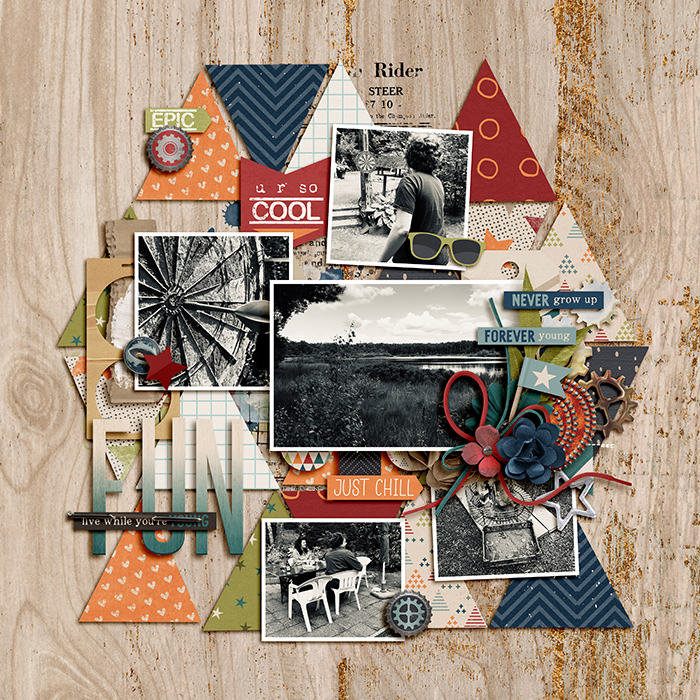 layout by SugarBabe Sarah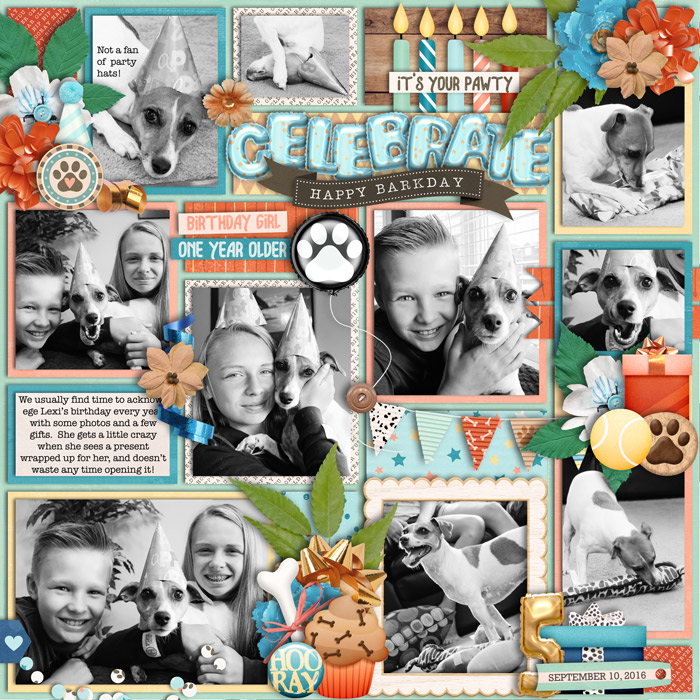 layout by Cindy Schneider
On that note, I'm off for the weekend, but I'll be here in your inbox on Tuesday with a truly scrumptious Featured Designer 15 sale from the one and only Brook Magee! If you love her goodies as much as I do, you won't want to miss it!
Until then, keep making memories and scrap MORE!

[ad_2]
Source link