[ad_1]
Happy Friday, friends! We've come to the end of another week. How's everybody doing? Wherever you are in the world, I hope you and your loved ones are safe and healthy. I'm really grateful for our sweet community, especially right now when things are so strange. Keep hanging in there!!
Today I'm excited to introduce Willemijne of Digital Scrapbook Ingredients as our Featured Designer!
As you know, the current theme for our Featured Designer freebies this year is a Mix Tape. Each designer will create something inspired by one of their favorite songs, and at the end of the year, we will have an amazing mix tape compilation! Willemijne has created a beautiful template set for us, Take it Easy, inspired by a song by The Eagles. Take a look . . .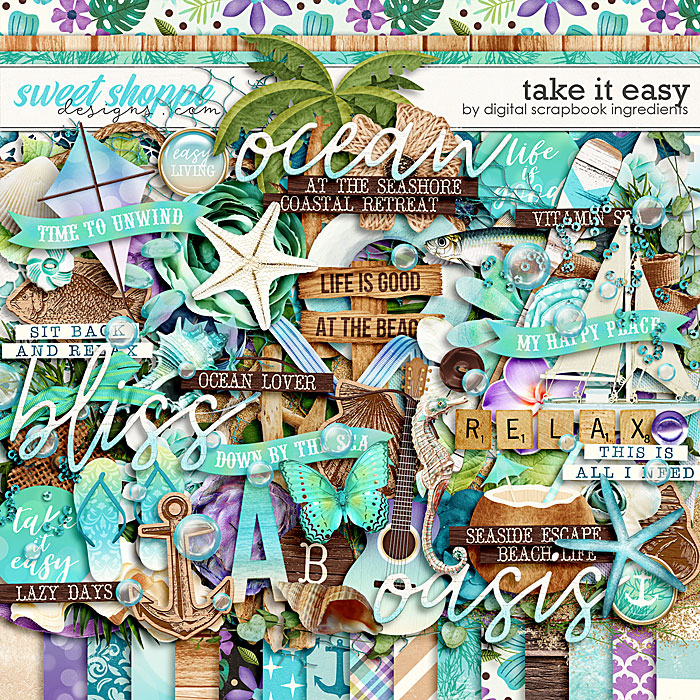 Ahhhh. This kit is just right for what a lot of us need right now . . . an escape from stress—peaceful relaxation. I love the soothing colors in this kits, and I will always say YES to a pop of purple!
I asked Willemijne a few questions about this kit and the process she went through to create it. Here's what she had to say:
What song did you choose as your inspiration? Why does it speak to or inspire in you?
I chose Take it Easy by The Eagles as inspiration for my Featured Designer kit. I have always been a bit of an old soul when it comes to music. When I grew up my parents used to play some classics quite often and that's probably where my love for older music started.
How did you decide what direction to take your kit after choosing the song for our mix-tape?
When I was looking for a song for my feature and thought of this one I knew I wanted to use it. I mainly took the song title as inspiration to create a relaxed, beach vibe kit!

I also asked Willemijne a few more questions about herself, her love for this hobby of ours, and some of her favorite layouts or products:
Your Featured Designer 15 is coming up, what product are you most excited to put on sale?

I'm very excited to put Summer Sweetness on sale! I had so much fun designing this one and it's absolutely packed with yummy illustrations! Hopefully it'll help people document those fun, sweet, and tasty summer memories!

What is the last book you read? Did you love, hate it or was it just meh?

I have always loved to read, ever since I was a little girl, but the last few years I haven't really read anything other than children's books! My little boy loves books as well and I read to him at least a few hours each day! We have a big stack of my old Disney books that he currently really enjoys and we're reading both Dutch and English books.
Show us the last layout you scrapped!

The last layout I scrapped was with my last collection, The New Normal. It shows me in a nearby forest where we've spent so many hours walking over the last few months. We currently can't go there as it's more than 5 km away and we are under stage 4 restrictions where we can't travel further than 5 km from our house, but hopefully we'll be able to get back there again sooner rather than later.
The Babes created some amazing layouts with Take it Easy, and as always, we love seeing how each member of our talented team brings their own style to each and every page they create! All our Babes are brilliant at showing off the versatility of each product in the Shoppe, and we hope their layouts inspire you. . . .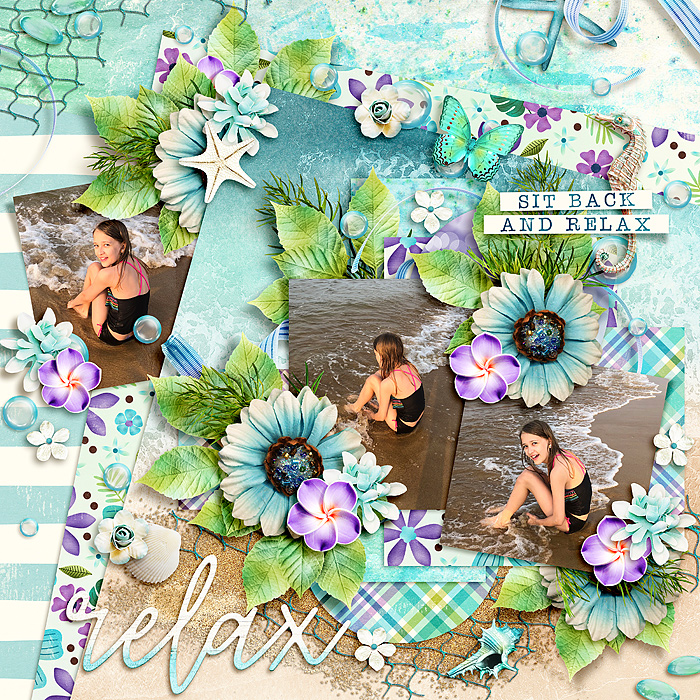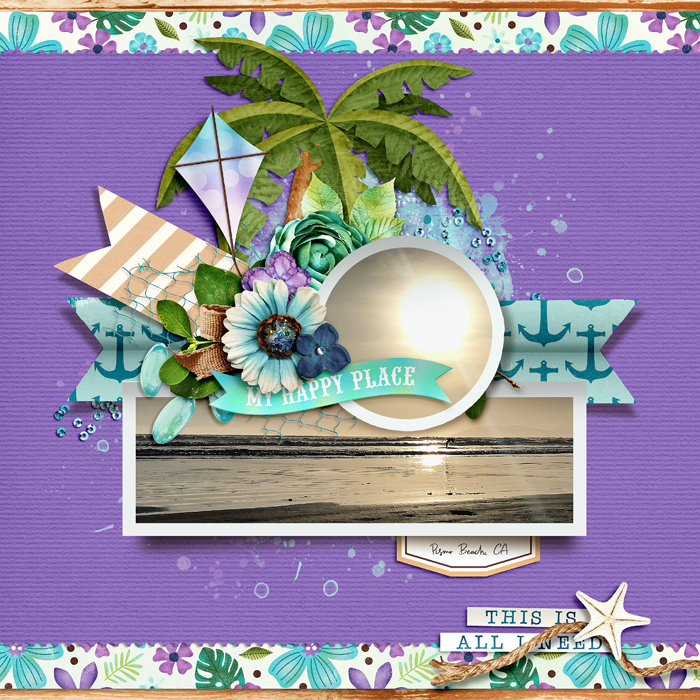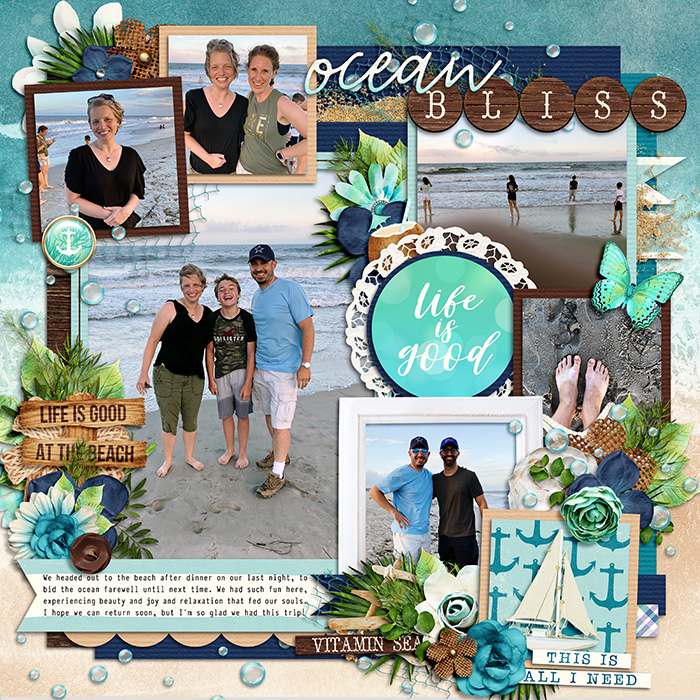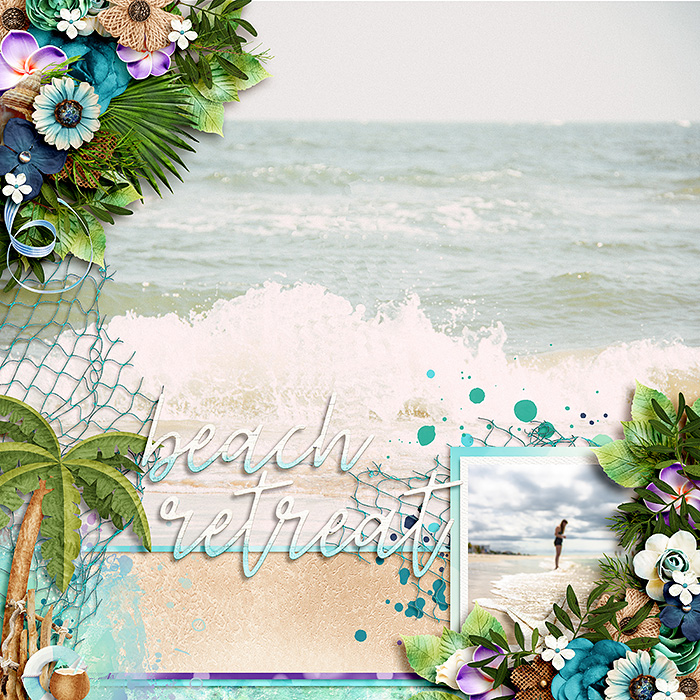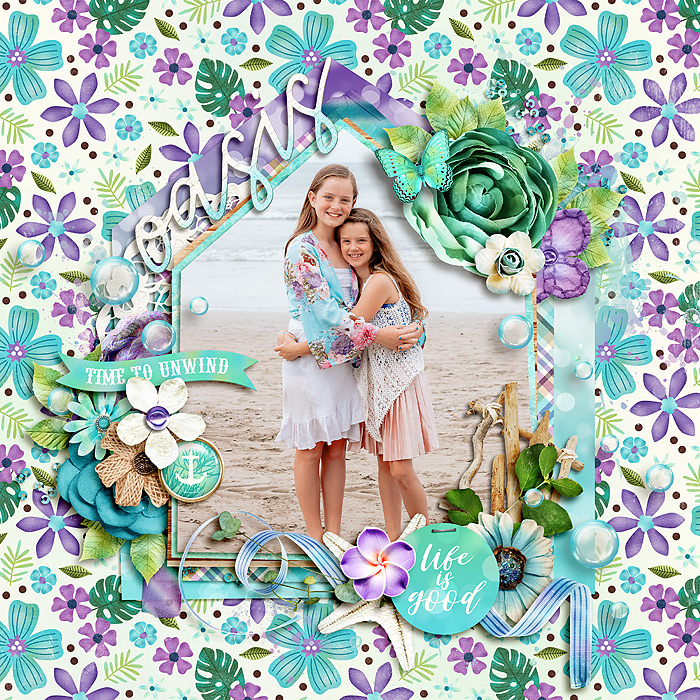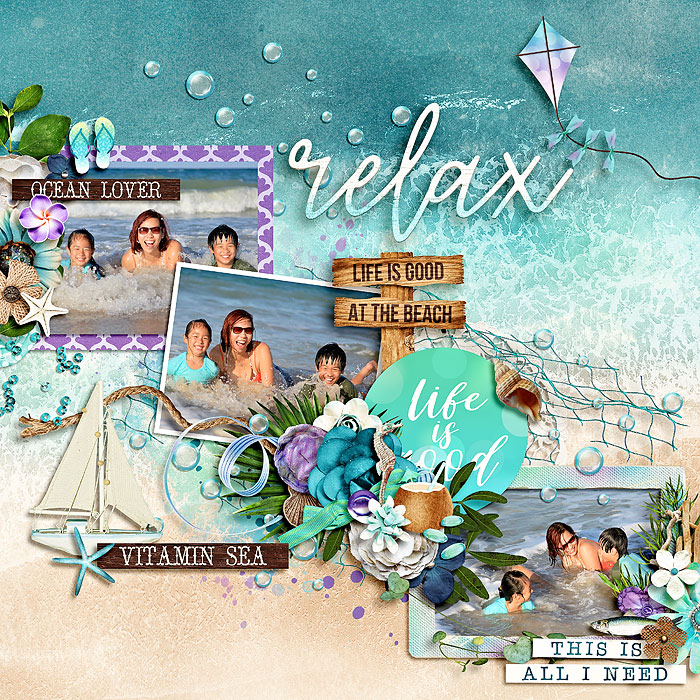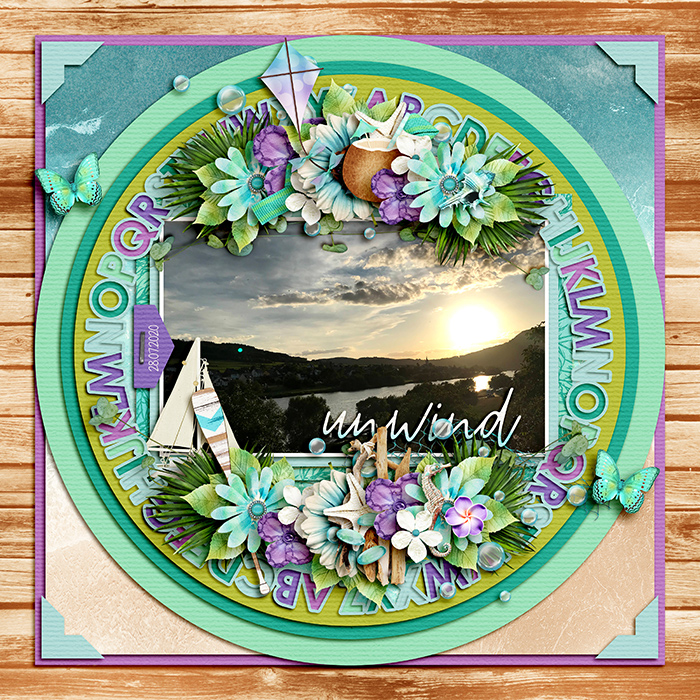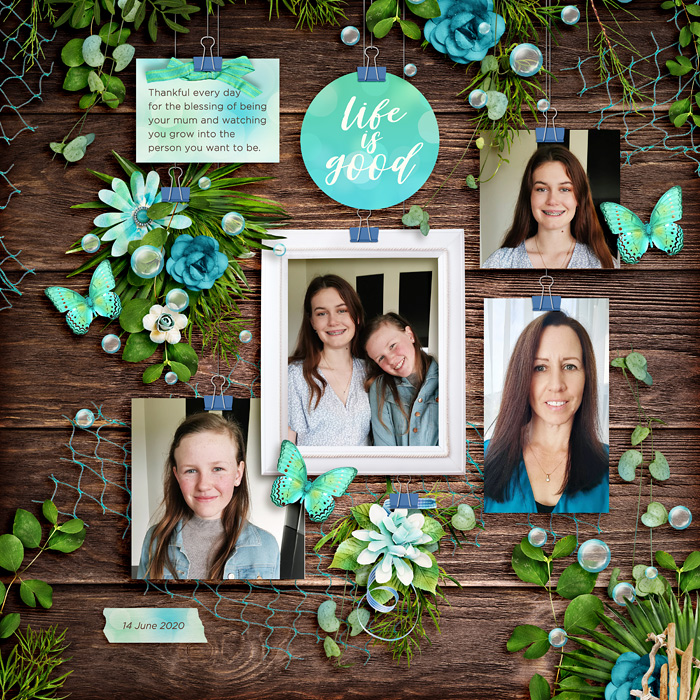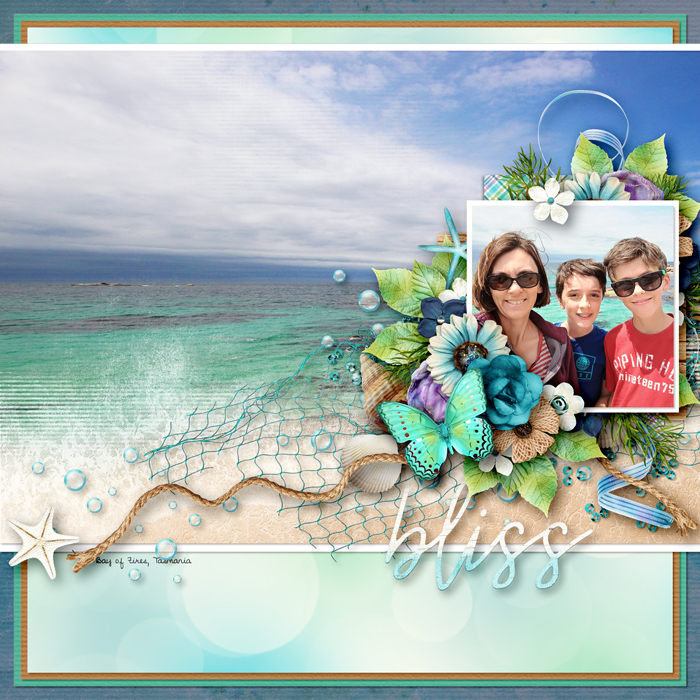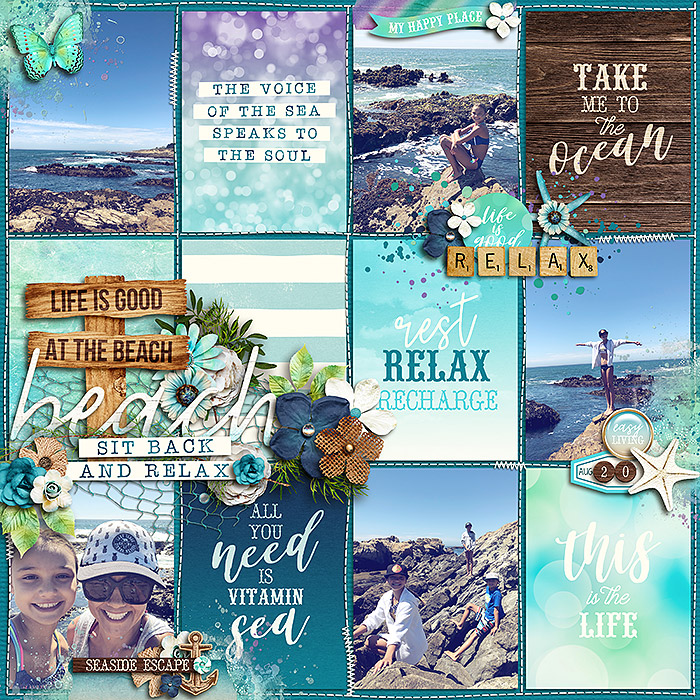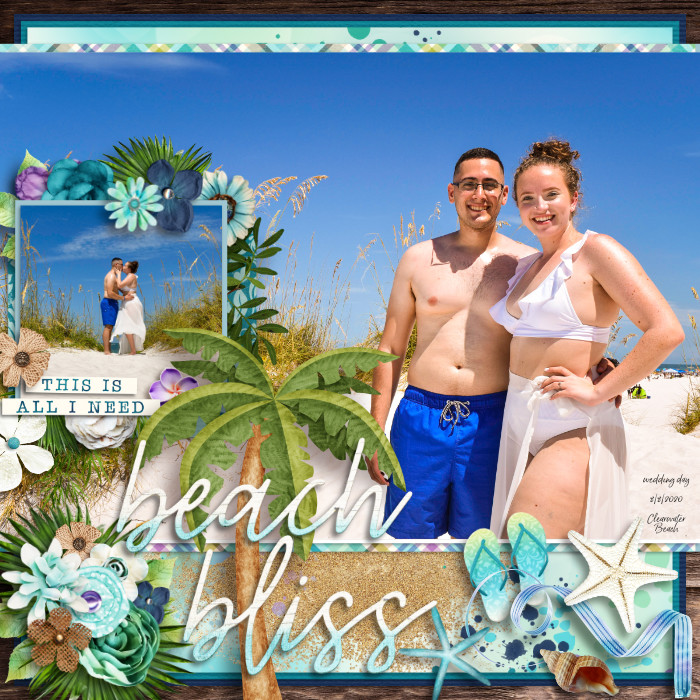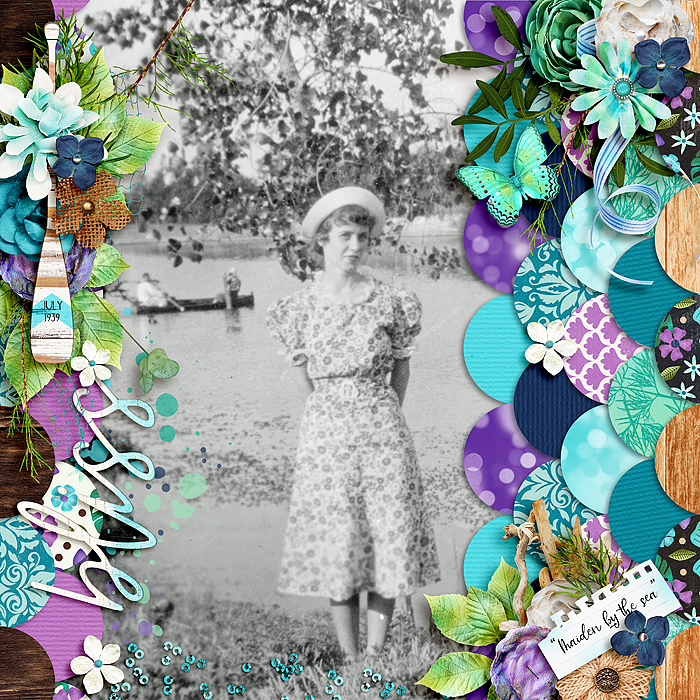 With that, go fill up your shopping cart with $10, and Take it Easy will be automatically added for FREE! This special offer will only be available through Friday, August 28 when our new releases go live, so don't delay! And don't forget to come back next week when we have a little sneak peek into our fun, bi-weekly sale involving our amazing featured designers! Have a great weekend!
[ad_2]
Source link