[ad_1]
It's a brand new month… and one step closer to the upcoming holiday season, can you believe it? The seasons might be changing a weensie bit but The Gallery is still filled with bright colorful outdoor photos. I'm pretty sure our fellow pocket scrappers are going to squeeze the last drops of summer with their pages. I guess we'll just have to wait and see!
Let's see a few of the pocket style layouts from last week: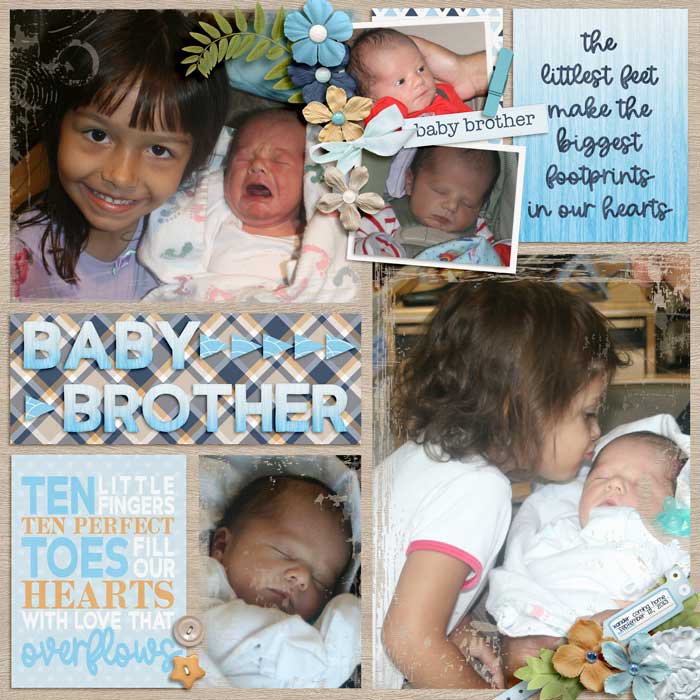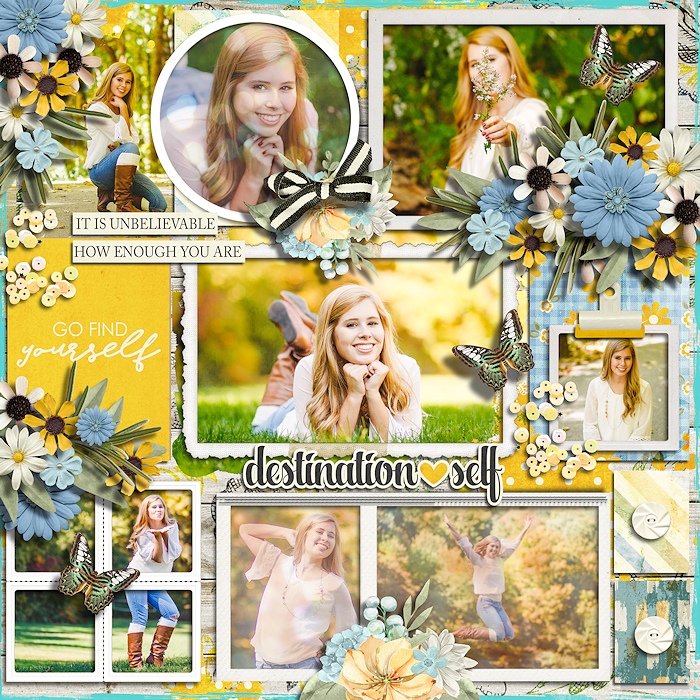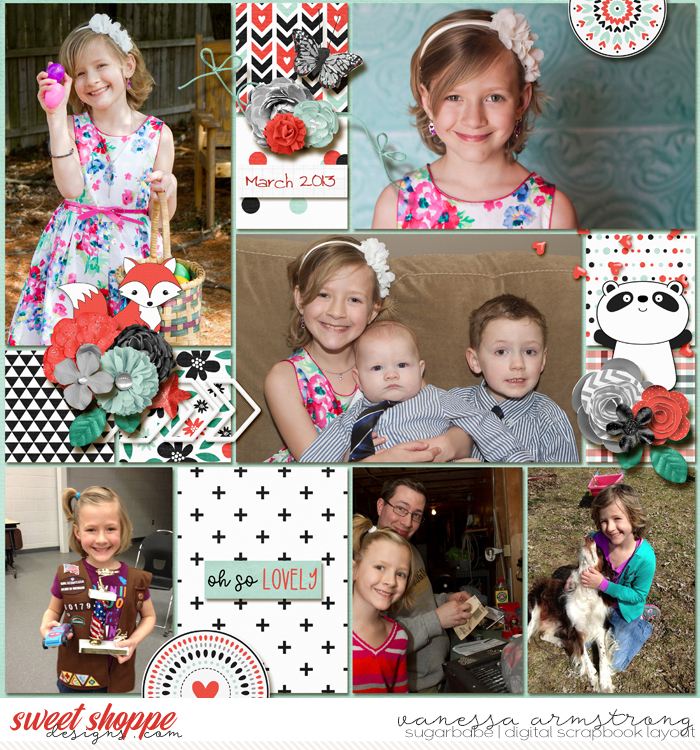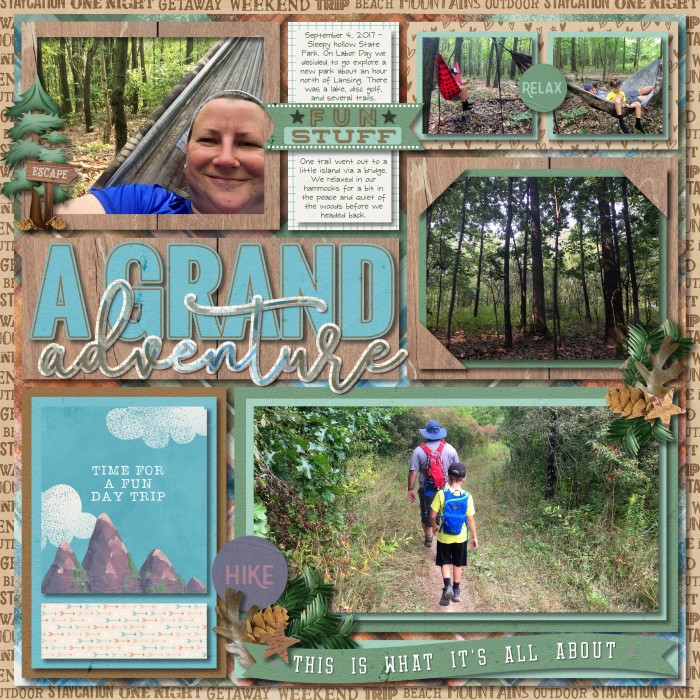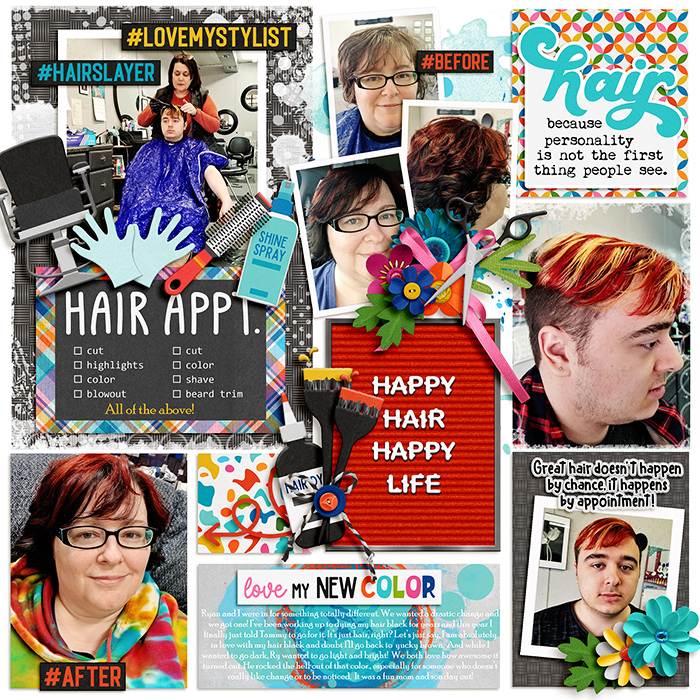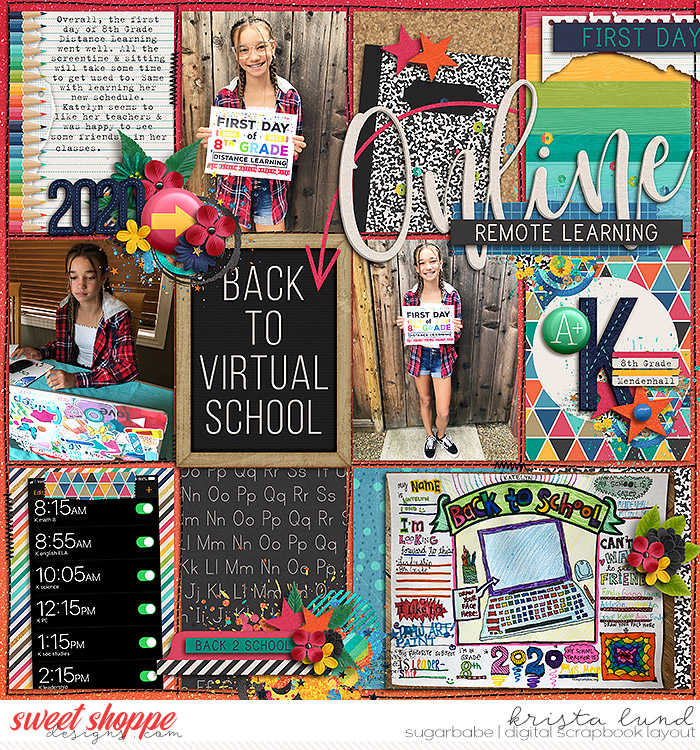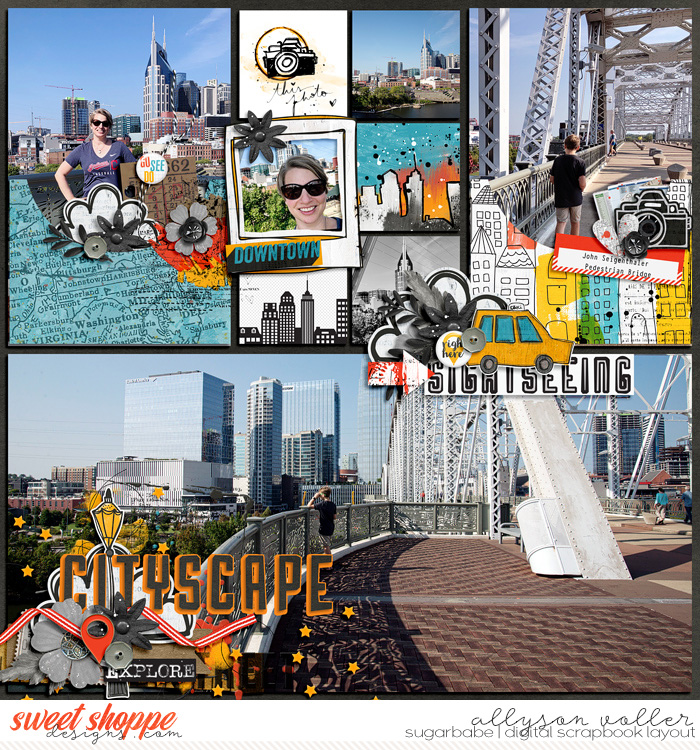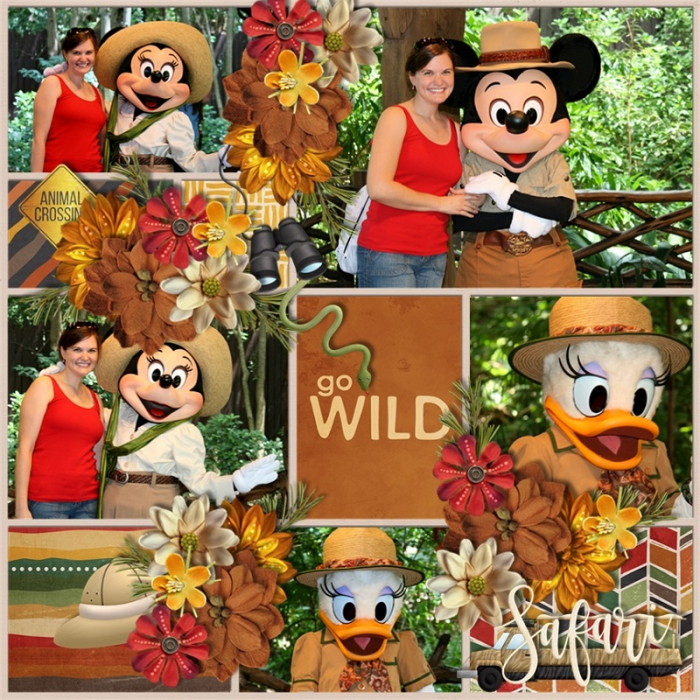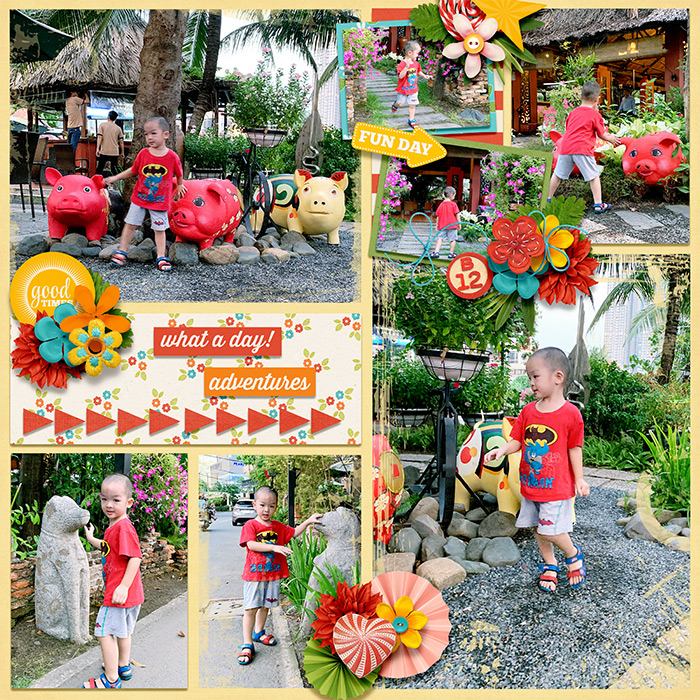 Come back next week for MORE!


[ad_2]
Source link