It's "in the works" time on the blog today, and that means we're pulling back the curtain a bit to show you a few of the products coming this weekend to The Shoppe.  It's already shaping up to be a great week of new releases, so let's see a few peeks at what is coming…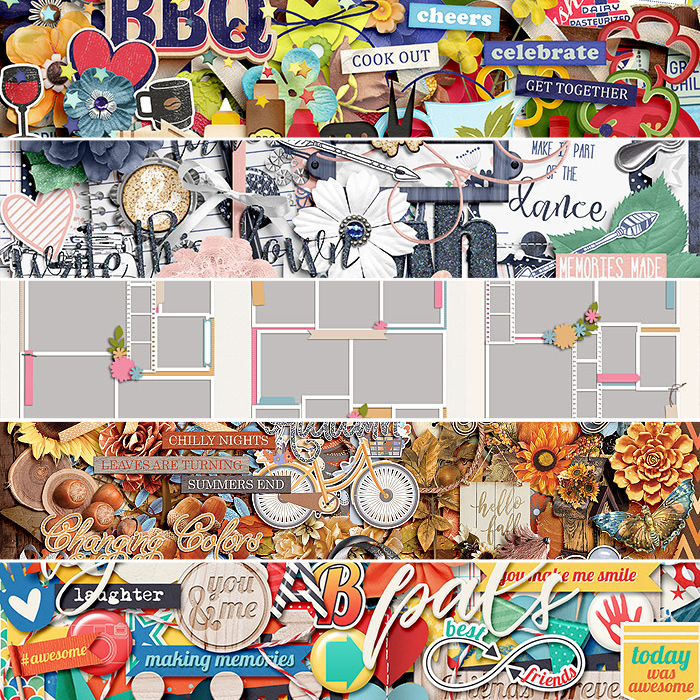 How about a few more peeks from the team of Sugar Babes?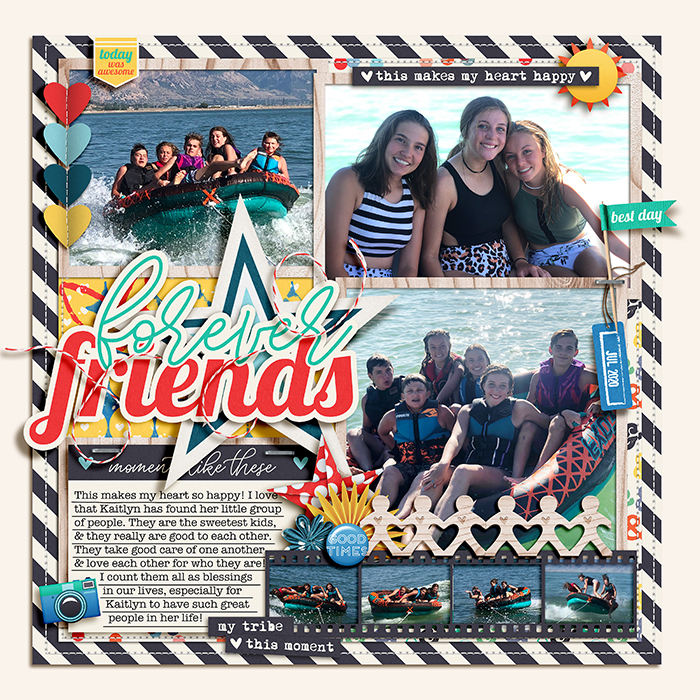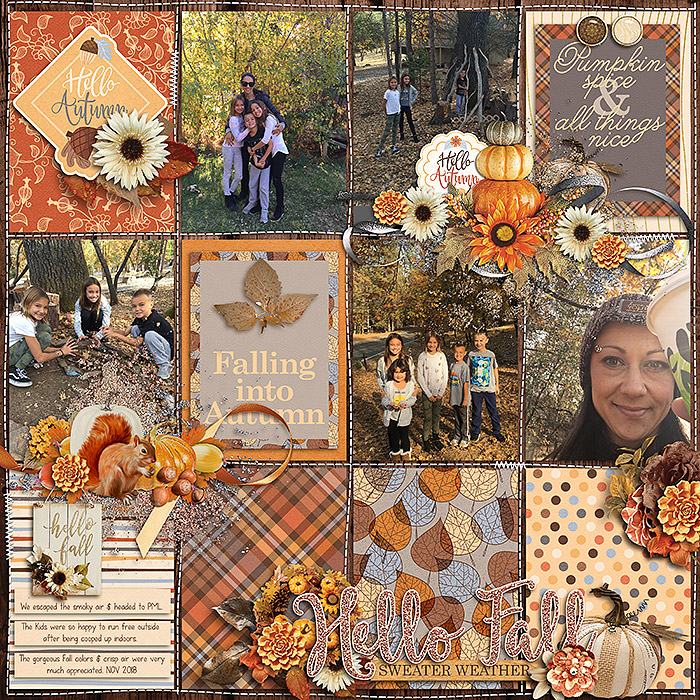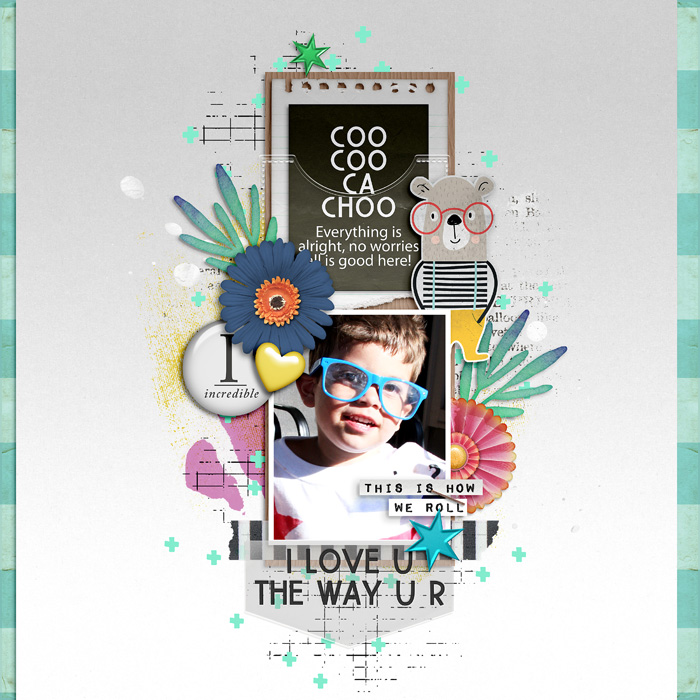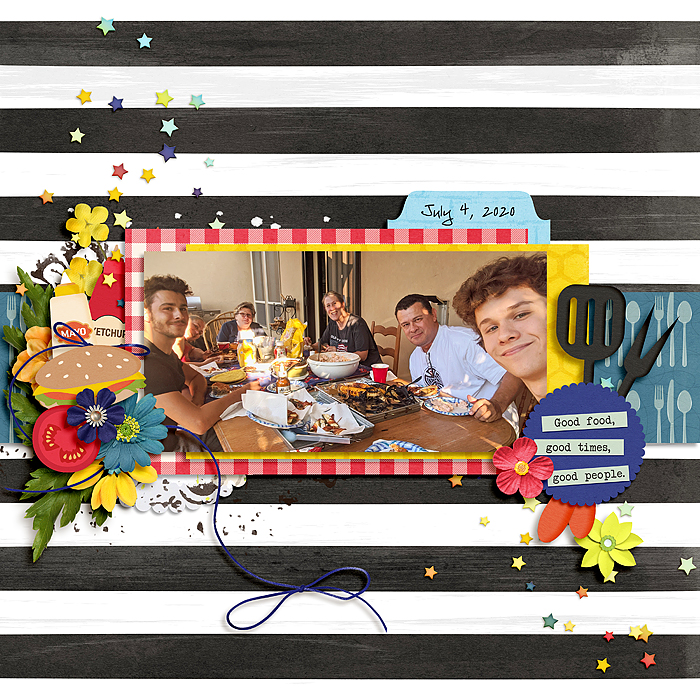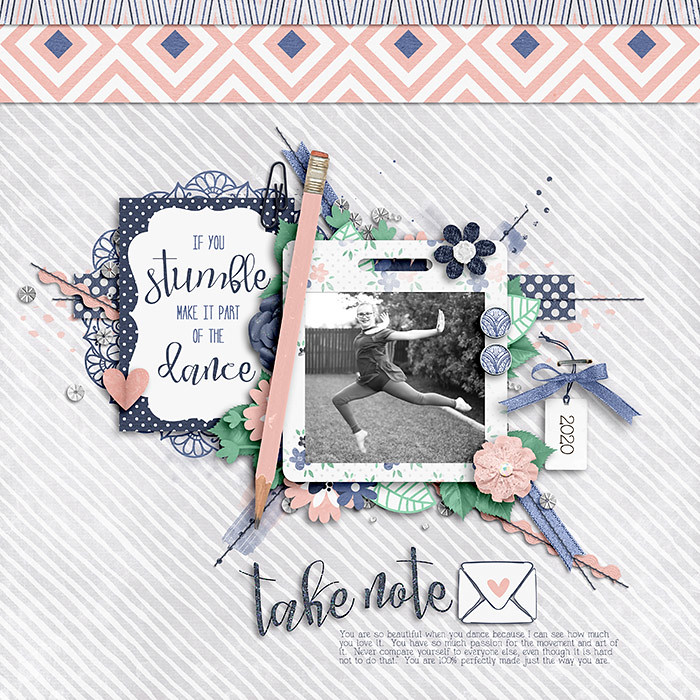 Robin will be right here on the blog and in your email inbox Friday evening to share all of this week's news and new releases.  Stay tuned!
Source link